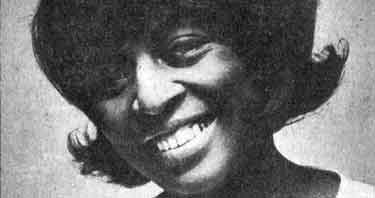 I want to hear Bacharach/David's "Make it easy on yourself" being sung the way Lorraine Ellison sings "Stay with me".
Dionne, Cilla & the Walker Brothers did a good job. As did Jerry Butler...but I know I've heard someone singing their heart out real good.
Any help would be much appriciated.